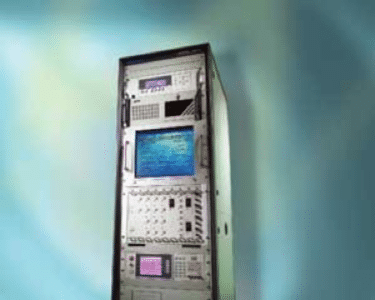 The latest safety standards for medical equipment are very strict and because the medical equipment is in constant use by medical staff for patient monitoring the electrical safety tests can't be ignored, especially leakage current test. This has already become the most important test in electrical safety.
The leakage current test of medical equipment includes four kinds – ELC, ECLC, PLC, PALC – in addition to AC/DC/IR/GB test. Additionally, normal / reverse / single fault normal / single fault reverse.
The Chroma 19200 can allocate different modules for special medical equipment tests for flexibility and time saving. The Chroma 19200 with the 8900/8910 test system can store test procedures and results via a computer for data mining and researching for line management and the Quality Control department.