Y.I.C. Technologies
Y.I.C. Technologies is an approved EMSCAN Service Provider supporting existing EHX/ERX and RFX products and providing a range of services. Now able to offer their own solutions in fast Magnetic Very-Near-Field measurement tools they are able to provide real-time EMC lab bench systems that are efficient and cost-effective.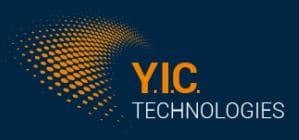 Ready to get started?
Contact us for a free quote today.