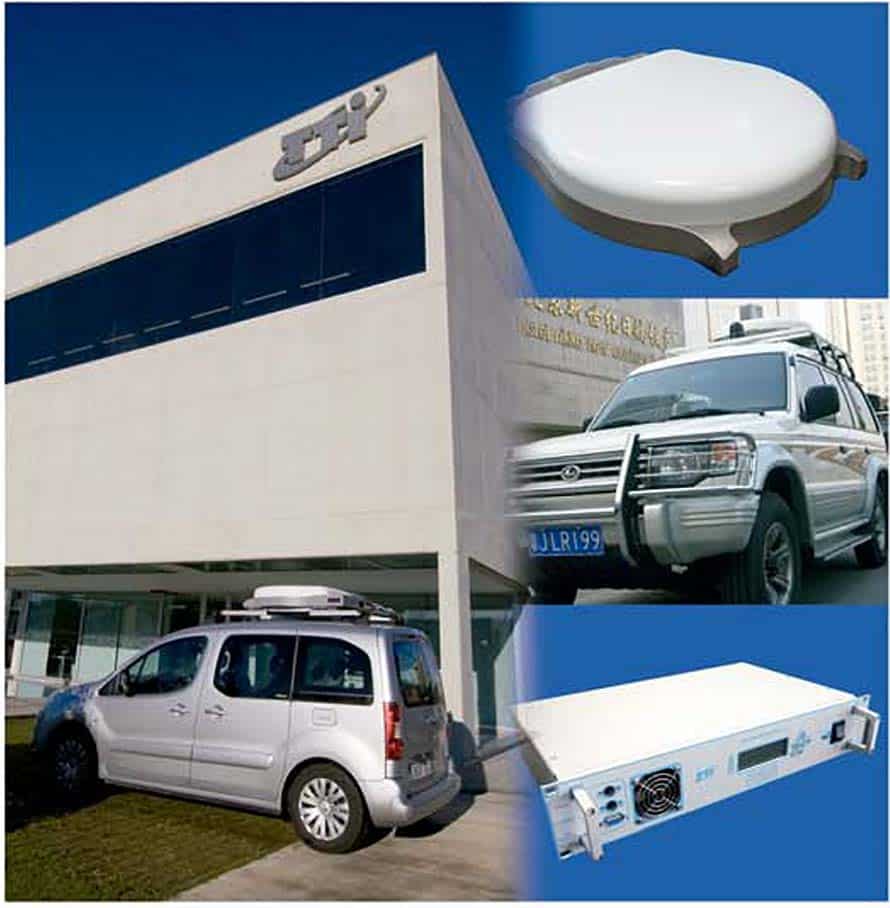 SOTM-KUOBA is a cost effective Ku band 2-way vehicular Sat com antenna for ground mobile broadband communications, supporting On-The-Move high data rates. Easy to install and to maintain.
Low profile and compact size & weight. Integrates wide band passive radiation structures with polarisation tracking capability, full Rr-transceiver (including BUC GaN 25w), several axis motorised mechanical system and pointing-tracking in a low profile (H<20cm), compact size and light weight.
Satellite Communications On the Move for mobile emergency communications, police, homeland security, governmental organiza­tions, search & rescue teams, news gathering, private security, and any on the move real-time video, voice and data applications.