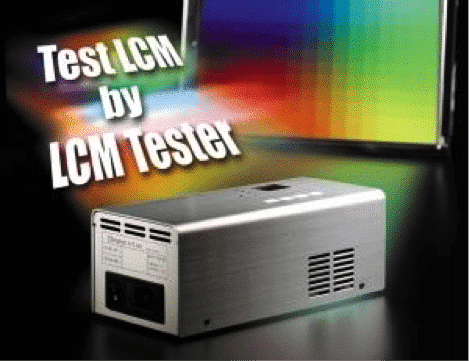 The Chroma 27011 integrates the signal and power source to provide a complete test solution for LCD Modules.
Its LVDS / TTL signal source fully complies with the digital signal standard, meanwhile with the 12V/5V/3.3V DC source output it is able to supply power to DD/Backlight for LCM tests without obtaining an external power source.
Equipped with the interface of single key to switch the timing/pattern/program rapidly for test in auto or manual mode, the 27011 is able to provide a direct and convenient test environment for LCM by its complete hardware configuration and simple operation.