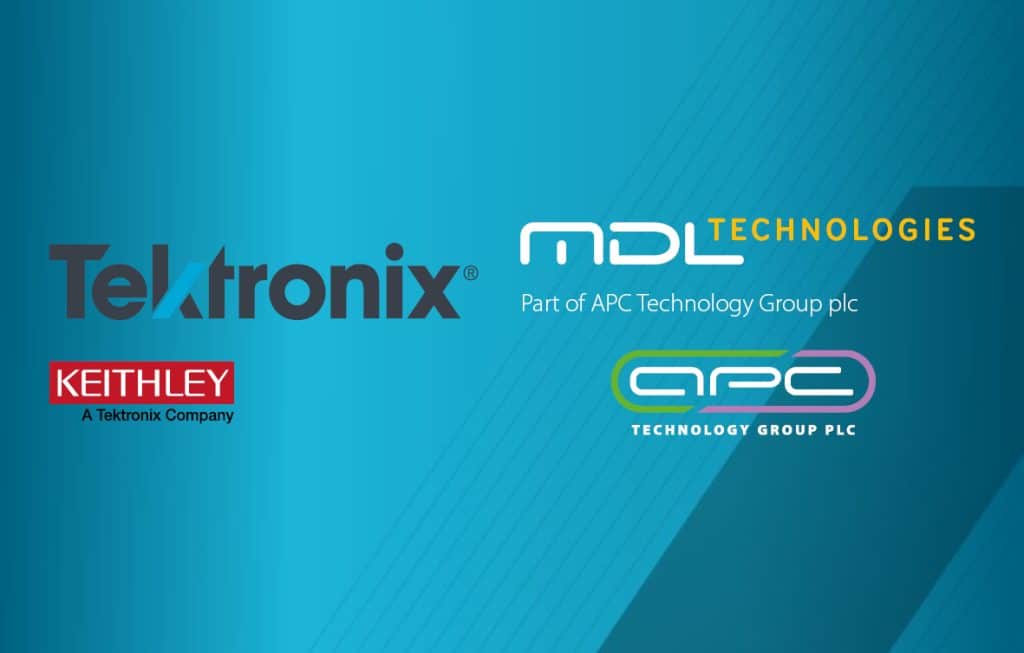 Tektronix, a global leader in measurement technology, has signed an agreement with MDL Technologies and its parent company, APC Technology Group, appointing it as an authorised channel partner for the UK and Ireland.
Tektronix customers in the UK and Ireland will now benefit from greater access to test and measurement solutions for their applications, with MDL and APC having the ability to sell the full portfolio of Tektronix and Keithley products.
"We are very excited to have APC Technology Group [incorporating MDL Technologies] as a partner and with the combined strengths of APC and Tektronix, we will be even better positioned to serve our customers" said Niclas Olsson, Sales Director North EMEA at Tektronix. "Working with APC allows us to position the Tektronix and Keithley brands strongly in the UK and Ireland. This announcement also aligns with Tektronix's continued focus on providing world class support, as well as excellent product and technical knowledge for our customers".
Tektronix is an engineer-for-the-engineer company, with experts capable of understanding the design and test requirements of customers deeply. Their measurement solutions help accelerate customer innovations to market faster, from research and design, through to launch of their innovations into the market.
"This partnership offers Tektronix Ltd a unique opportunity to strengthen and expand its sales network. MDL and APC have long been established as one of the leading test and measurement distributors in the UK and we are very much looking forward to working together" says Nick Tarling, Tektronix Distribution Account Manager UK/IRL/BENELUX.
MDL Technologies was acquired by APC in 2021. In addition to test and measurement equipment, APC provides the specification and design-in of specialist electronic components and systems, with a broad range of customers across the defence, manufacturing, critical national infrastructure, broadcast and finance marketplaces to name but a few.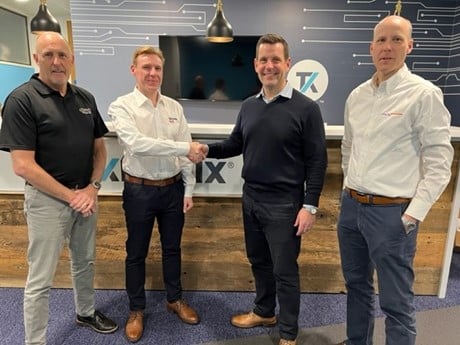 Says Mark Lucock, Director of MDL: "We see Tektronix's excellent testing solutions around CAN bus, automotive ethernet, SENT sensor bus, electronic warfare and EMC testing as being of huge interest to our customers and complementary to the Group's existing portfolio of solutions. Both APC and MDL are delighted to be working with the Tektronix team and look forward to showcasing their products to our customers."
Richard Hodgson, CEO of APC Technology Group, adds: "As a distributor and sourcing specialist of electronics components and systems, our test and measurement equipment portfolio forms a natural extension to our broader product offering. Across our group we have decades of technical, engineer-to-engineer expertise; both within APC's test and measurement team, our calibration lab and within our subsidiary MDL Technologies."